Landscaping and Irrigation Subcontractor Business
Software
Efficiency, Higher Profit, and Faster Growth – These are what you get when you use Pro Crew Schedule in your Landscaping and Irrigation Contracting business.
No contracts. Cancel anytime.
Pro Crew Schedule is among the easiest-to-comprehend and most useful business software in the market designed to assist tradesmen like landscaping and irrigation subcontractors in managing their projects. Packed with features intended to streamline planning, scheduling, collecting field data, managing, reporting, and communicating – Pro Crew Schedule is definitely the best software to use to save time, improve productivity, and delight your customers!
Achieve a More Efficient and Profitable Landscaping and Irrigation
Business
Planning Tools to Help You
Improve
If you've been guessing the steps to take on your previous projects and what the results might be, this time, you can plan and analyze your project more logically using previous data so you can draft a better plan that leads to more impressive project output.
Create and Manage Project Milestones and Corresponding Tasks
Pro Crew Schedule makes it easier for you to create tasks for every milestone by letting you organize steps in a software. Consequently, you can detect the processes that need to be improved so you can achieve better results.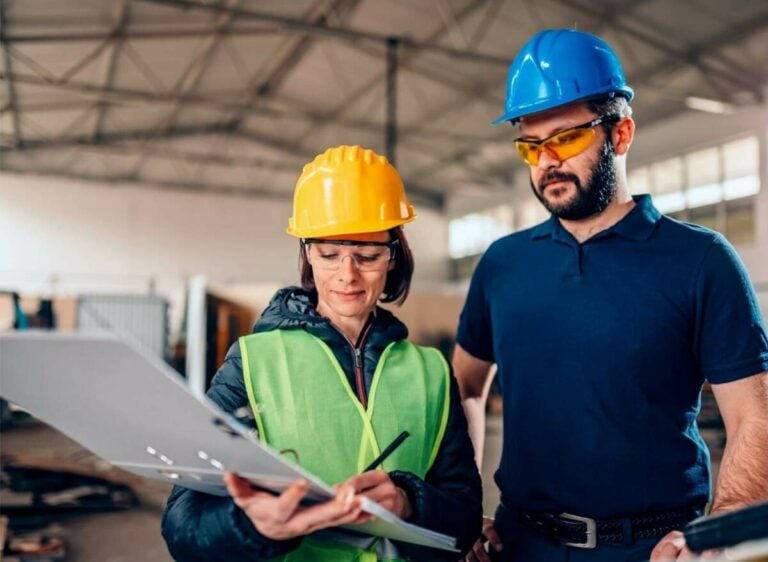 Systematic Scheduling and Crew
Routing
Whether you're contracted for irrigation services, landscaping, or lawn maintenance, Pro Crew Schedule simplifies task scheduling and routing of crew members to the site.
Fast Crew Deployment
With a cloud- based software accessible on every crew member's smart device, project managers can easily find the crew nearest to the site and schedule the service quickly.

Easy Mass Scheduling
Accept two or more projects at the same time without any problem. Pro Crew Schedule allows you to write multiple tasks and schedules so you can instruct every crew according to their designated project.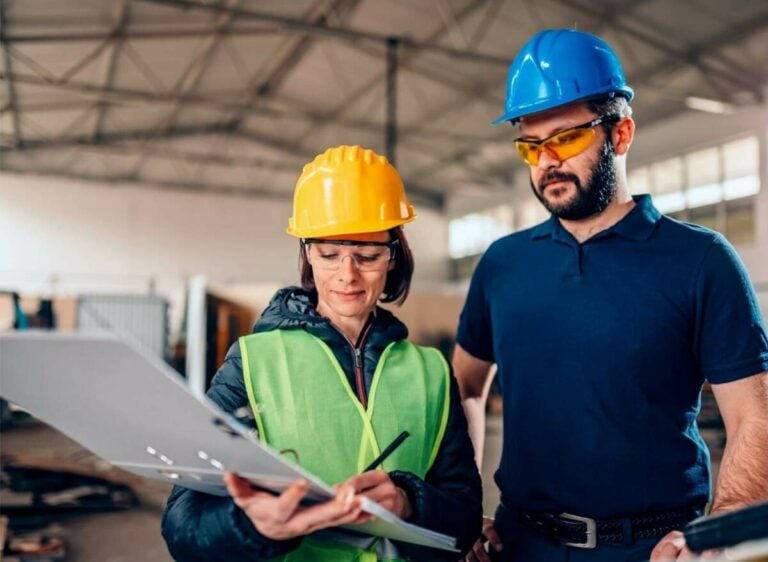 No contracts. Cancel anytime.
Real-Time Data
Collection
Manage multiple projects on different work sites without complications through Pro Crew Schedule's safe cloud space. Collect every piece of data from the field that is necessary for your quality control.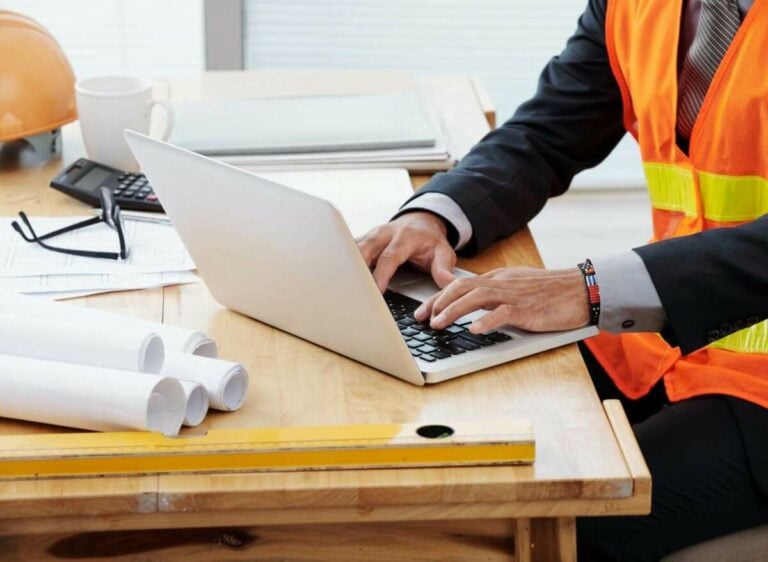 Deliver Information to the Site in a Breeze
There's no more need to travel from one site to another to inform changes and instruct technicians. Pro Crew Schedule is a cloud-based software that allows you to update project files in real-time so that deployed crew members won't make costly mistakes. Plus, you can share essential notes and improve communication between the office and the site.

Effortless Gathering of Information
Be on top of your projects even without visiting the site by having your crew members write and submit their daily accomplishments through the software. Monitor progress and determine issues without physical inspection by having your team share images and videos of the site.
Better Customer
Experience
Communicate every detail to your customer. Send reports after every milestone. Share data and images to prove your progress. There's no better way to impress your customer than doing all these, and they are possible with just a single software.
Communicate Constantly
Customers often demand their subcontractors to report to them regularly to find out the status of their investment. Be as responsive as possible by connecting to them via software where you can send photos of your work as well as other vital data like costing.


Better Services
Save notes from every project and make them as references for future projects. This way, you can identify the areas where you made mistakes and deliver better services to your new customers.
Landscaping and Irrigation Software
Demo
Use Pro Crew Schedule Today and See a Higher Return on Investment in Your Irrigation and Landscaping Business