Construction
Professionals
Join our Exclusive Newsletter for Construction Professional
" Obtain an international, thoughtful perspective on the complexities and challenges facing modern executives direct to your inbox. "
Subscribe to this exclusive list and get a Construction Management Ebook each month for FREE.We will also be sending exclusive offer and promos just for you.
We have an exclusive list for Construction Professionals!
When you signup for our Executives List, you will receive a professionally written, in-depth article geared toward Construction Executives.
We seek only the best writers for this project: engineers, entrepreneurs, and executives in their prospective fields.
We've done our work, so you can do yours.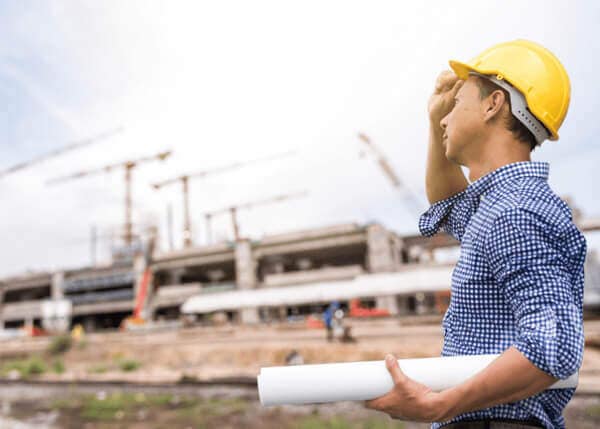 This is truer now than it has ever been.
You need to be Informed. Our writers are the best in their fields. With real world experience. You can take their words to the bank instead of a chatroom.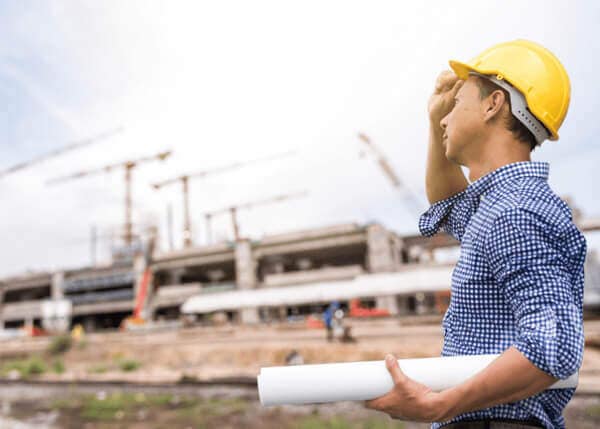 Look forward. Innovate. Overcome. With our insight, you'll have the information to face the years to come, so you can create a history to be proud of.
Construction Professionals
Demo
To schedule your own complimentary demo of the Pro Crew Schedule software and how it can help with your business, please get in touch.