Employee-based
Scheduling
Pro Crew Schedule provides you with a simple, integrated solution to employee scheduling.
No contracts. Cancel anytime.
No more time-consuming spreadsheets or manual, restrictive scheduling systems. Instead, with the employee-based scheduling feature of Pro Crew Schedule, you get a smarter, more efficient software tool so that you can quickly and efficiently run your business:
Crew-based vs Employee-based
Scheduling
Establish and manage your
crews
Always schedule the right person at the right moment, regardless of role or location. Assign shifts, distribute work effectively or create new teams based upon your employees' availability, training, skills and cost. Build employee schedules within minutes.
For any given project, you are not limited to either static or dynamic crews. Pro Crew Schedule provides hybrid scheduling functionality so that you can mix and match static and dynamic crews to fulfil the specific requirements of each project and easily assign the appropriate staff for long-term, short-term or even to quickly address unforeseen issues or emergencies.
Make your business as efficient and effective as it can be by managing your workforce in the best way possible.
No contracts. Cancel anytime.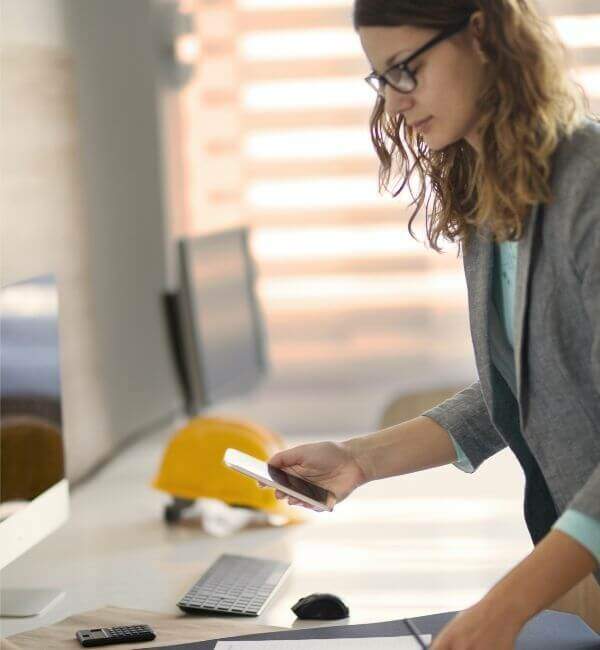 Easily and quickly plan and communicate on the go and on the fly
Whether you are at the office or on the field, the cloud-based nature of Pro Crew Schedule means that you can view and work on the scheduling for any or all of your projects.
Whether on desktop, mobile or tablet, it's the same efficient, optimized, reliable functionality you need. And with the Pro Crew Schedule in-built real-time communications, you can instantly share employee schedules and any updates with your teams through the cloud.
With its real-time nature, Pro Crew Schedule lets you track employee schedules flexibility on the fly and allocate any available staff member to respond quickly to labor demand needs or address problems as they arise. Keep your operations running smoothly and make sure all your workforce are kept informed and involved on a timely basis.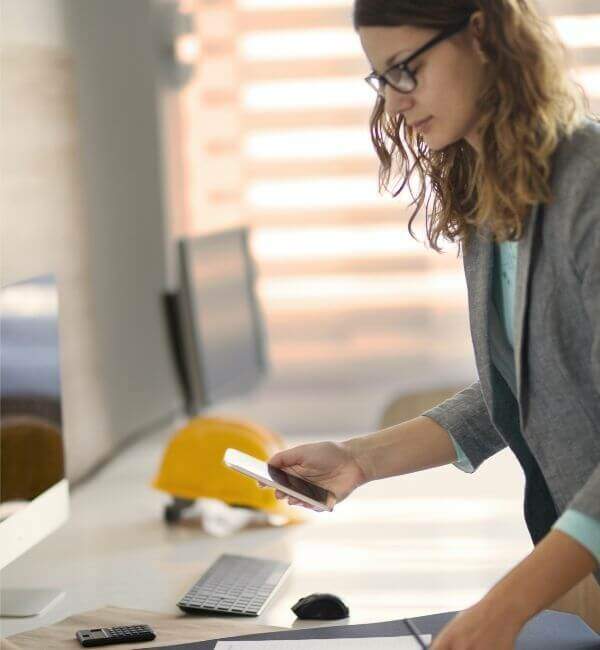 Get management-level
Visibility
Get management-level visibility of your business
As well as managing how employees are allocated to projects and tasks, Pro Crew Schedule helps you manage your entire business. You can allow your employees to record their time-off requests and keep track of their vacation days.
If an employee needs to take a day's leave, you can instantly find someone to cover the shift with the click of a button because Pro Crew Schedule allows you to see only the available personnel within the specified time range.
You can see who is available at a single glance, be it each crew member's schedule on a monthly, daily or hourly basis or who is working on what particular tasks. Jobs can be immediately assigned to a new person, and as well as reducing the risk of being short-staffed, you always create error-free shifts. You can distribute hours equally across employees for fair scheduling.
You can focus on your employee productivity and project progress as a whole because you do not have to worry about manually recording work hours or providing inaccurate reports, with the Pro Crew Schedule automated features. 
You can assess each employee's assigned tasks and working hours to make sure that they are nor overworked or overbooked. You can limit the time that an employee can work per day or week to avoid employee fatigue and overtime. Pro Crew Schedule gives you a clear view of your processes to maximize and optimize the use of your human resources.
With Pro Crew Schedule, it's about more than just managing your employees as another fixed resource. Pro Crew Schedule gives you the ability to manage your workforce across multiple projects and worksites, plus management views and the ability to update and communicate from anywhere, keeping your employees informed and involved and taking their individual requirements into account. With Pro Crew Schedule, you have all the information and capabilities you need to increase employee engagement and create a positive environment for your company, however large or complex your construction projects may be.
Find out more about the other features of Pro Crew Schedule by scheduling a free demo.